Kansas City Artists Coalition
Now Housed in The Acme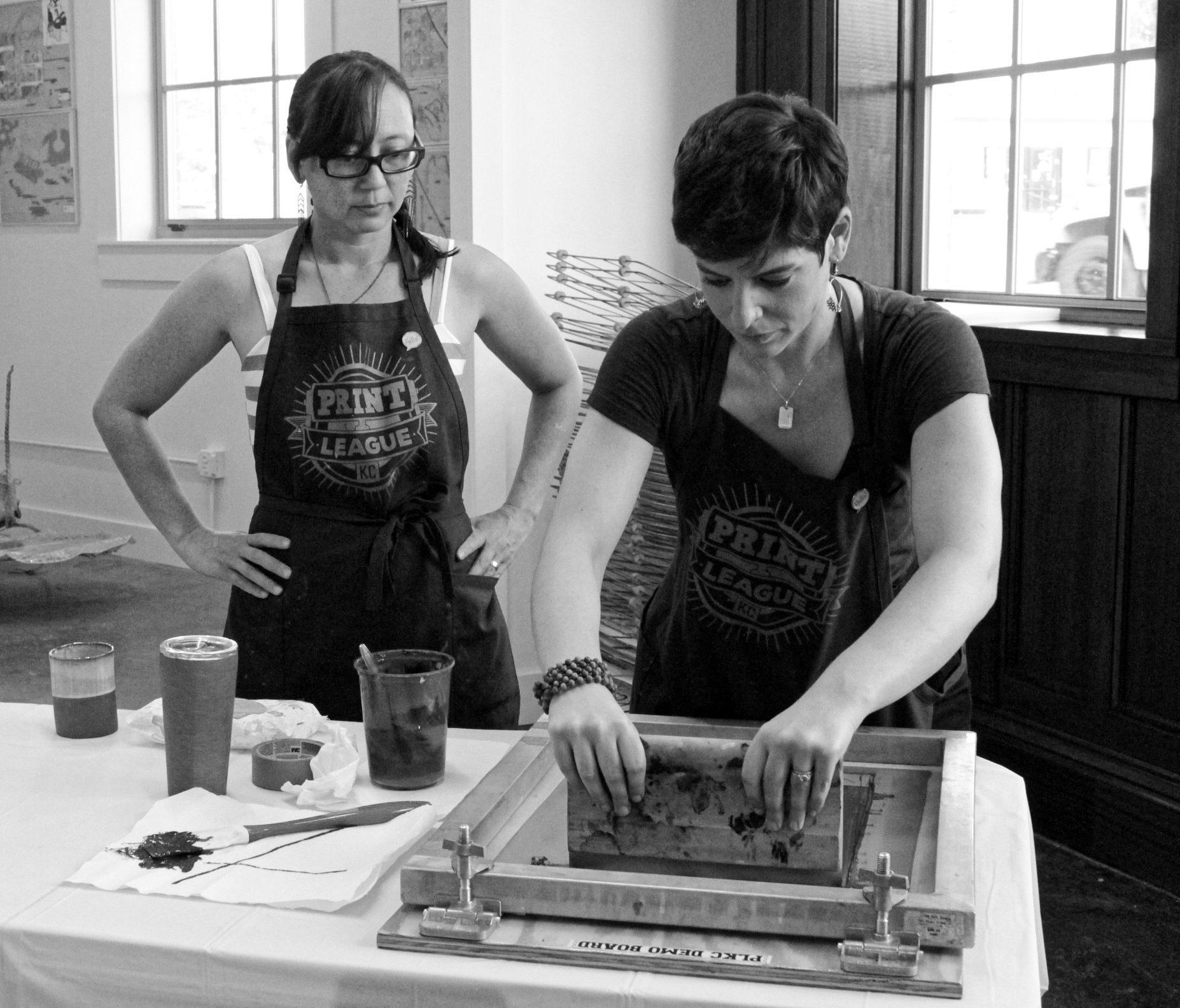 The Acme Lofts is excited to welcome the Kansas City Artists Coalition into our space.
KCAC has been supporting and helping local artists since 1975. After 33 years in the River Market, they made The Acme their new home in July 2019.
At The Acme, KCAC has a two gallery spaces: a main gallery, and a snap space for young artists. In addition, their working studio floor provides an affordable space for Kansas City artists.
To learn more about KCAC, visit kansascityartistscoalition.org.