Sister Communities
With our Sister Community, The Wonder Shops and Flats, just a few blocks away, it's almost like you have two places to call home.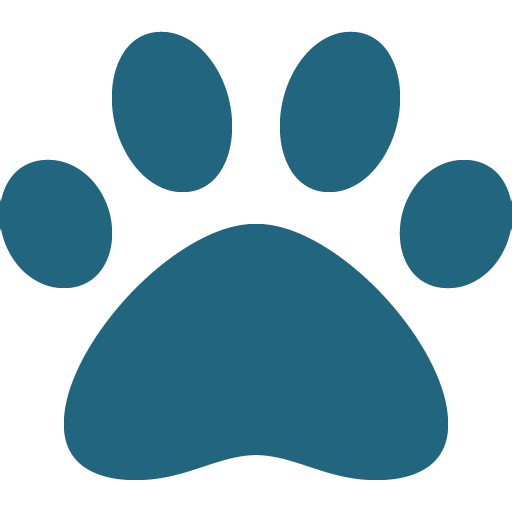 Pet Friendly
We are happy to welcome our new neighbors and their four-legged friends!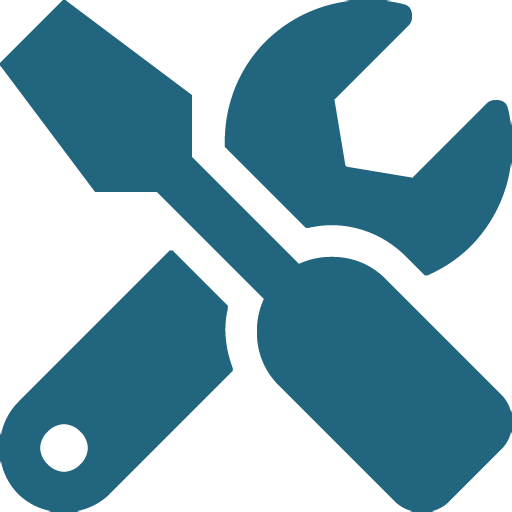 24 Hour Maintenance
While our management team will not be on-site at all times, our offices are just blocks away, and our tenants have the comfort of knowing we're just a phone call away!
Studio Apartments
Located in the heart of one of the fastest growing neighborhoods in Kansas City, The Acme brings 28 Studio and 1-Bedroom Apartments to the old Acme Cleansing Company Building. As you enter the grand lobby or take in the classic terra cotta details, you can't help but realize – you're home. 
​Be one of the first!
Year Built: 1925
Year Reborn: 2019
Number of Units: 28
Size of Each Home: 382 – 699 sq. feet