Sister Communities
With our Sister Community, The Wonder Shops and Flats, just a few blocks away, it's almost like you have two places to call home.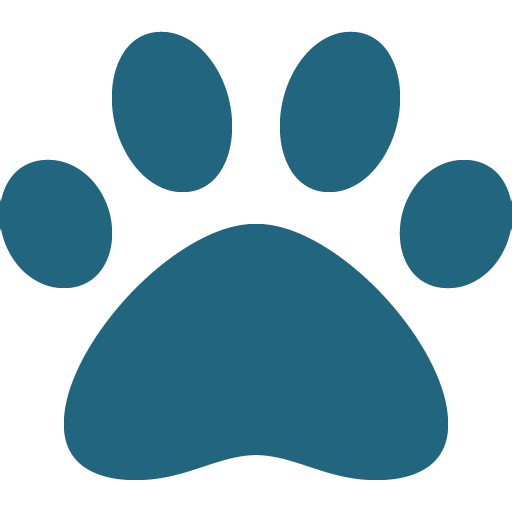 Pet Friendly
We are happy to welcome our new neighbors and their four-legged friends!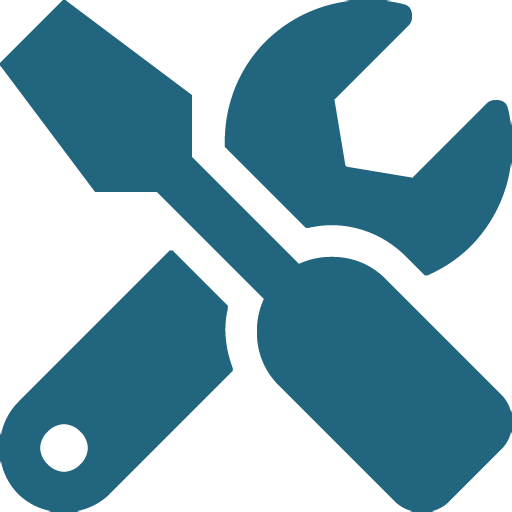 24 Hour Maintenance
While our management team will not be on-site at all times, our offices are just blocks away, and our tenants have the comfort of knowing we're just a phone call away!
Studio Apartments
Welcome to the Acme Cleansing Co. building, a century-old piece of Kansas City history meticulously renovated into modern residential lofts. Our studio and one-bedroom units blend historic architecture with contemporary aesthetics and comfort.
Oversized Windows, 
Stainless Steel Appliances
Exposed Brick
In-Unit Washer/Dryer
Rooftop Retreat
Pet Friendly spaces